HI-TECH META Madness starts today!
It's time to stock up the fridge and get the popcorn ready: the HI-TECH META Madness starts today at 3pm CEST! The entire event will last three days and feature a Groupstage on Friday as well as the main event on Saturday and Sunday! To spice things up even more, Blizzard just dropped a new patch for Heroes of the Storm and reworked several heroes that will all be allowed during the event! Get ready for some exciting Heroes of the Storm action as the top players in Europe will be forced out of their comfort zone by the special rules of this tournament: any hero can only be picked ONCE(!) during a match!
All the META Madness Details:
Tournament Date: May, 8th (3pm CEST), 9th (2pm CEST) & 10th (2pm CEST)
Tournament Format:

Friday: Groupstage, Best-of-3
Double Elimination Bracket, Best-of-5

Special Rules: Heroes can only be picked ONCE during a series
Prizemoney: 2000 Euros powered by HI-TECH for Gamers
Teams: Top EU Inhouse Draft-Teams (Link)
Live-Streams:
Community Hero-Bans:
For Friday's Groupstage 6 Heroes (voted by the community) will be globally banned before the tournament even begins: Ana, Abathur, Deathwing, Johanna, Li Ming and Xul! Until the end of the Groupstage on Friday any Sub, Re-Sub or Gifted Sub on www.Twitch.tv/Khaldor will count towards the goal of banning additional Heroes for the main tournament on Saturday and Sunday! And of course it is still possible to vote on which Hero you would like to be banned from the tournament!

As you can imagine it can easily get a bit challenging during drafts to keep track of all the Heroes that are not allowed to be picked anymore during a match. But don't worry, we got you covered! If you want to follow all the bans you can have a look over here and stay up to date on which Heroes are still available for a specific series! Get ready for a fantastic weekend and we hope you'll enjoy the show! See you on stream!
Upcoming Streams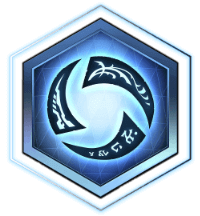 META Madness Day #1
Round of 8 Matches
in 3 weeks from now (14:00 CET)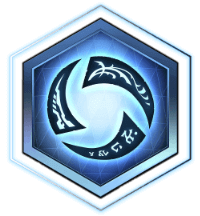 META Madness Day #2
Grand Final Day
in 4 weeks from now (14:00 CET)
Recent Tweets